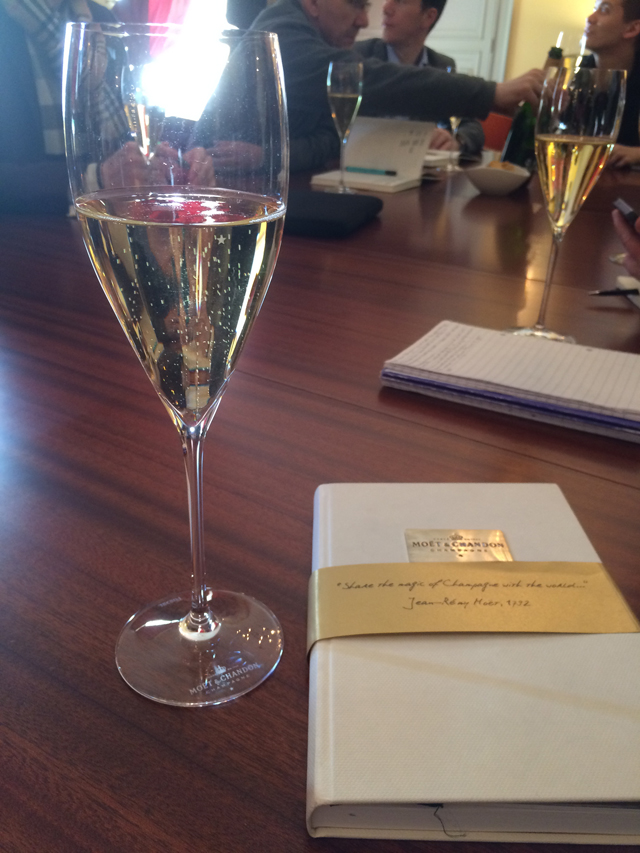 Cliches

They say travel broadens the mind, practice makes perfect, service with a smile, every cloud has a silver lining, lightening never strikes twice in the same place etc. I could add in many more but a bit like one liner jokes this would get very boring after a while.
The point is we all use these cliches, often meaning well to placate someone in a situation that has often occurred due to them being put in a place where either a situation or service has fallen short of the expected standard, or where in reality we have absolutely no power to influence the outcome and it really is just what it is.
Read More
---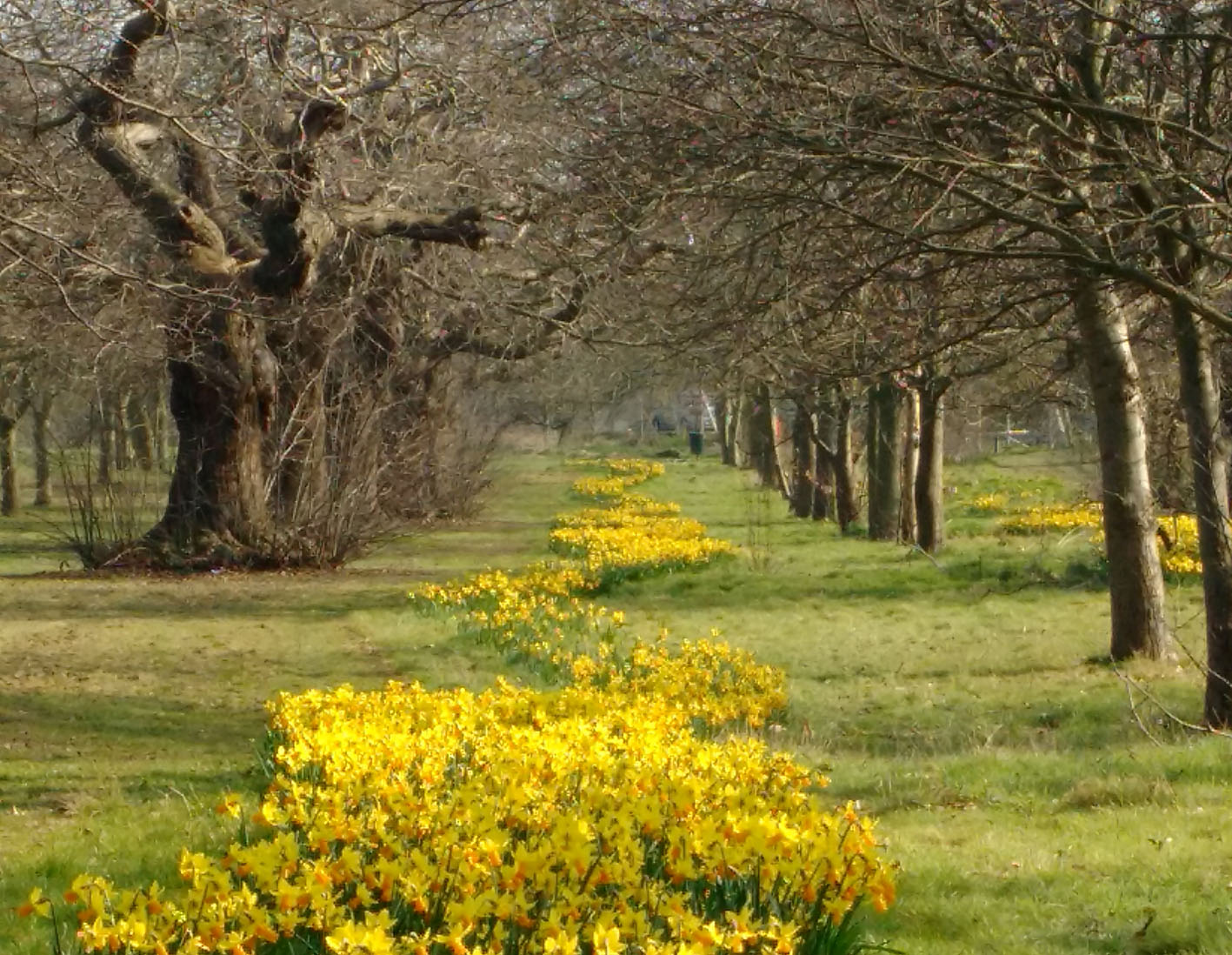 Spring is sprung?

Spring is upon us and new shoots are just emerging thoughts turn to how we in industry are going to fare in the coming financial year. Has the wind of change swept through your business or is it business as usual? As we face unprecedented economic horizons any business that does not examine its financial standing will be risking more than just a talking to from their bank manager. Having a solid foundation of financial controls throughout your business will ensure the warning light comes on well before you are in crisis.
So how do we look after the pennies to make the pounds? Basic stock control procedures throughout your business is a must whether you are a single unit or part of a chain. Making sure you have a firm grip on what you have, where and when, as well as why.
Read More
---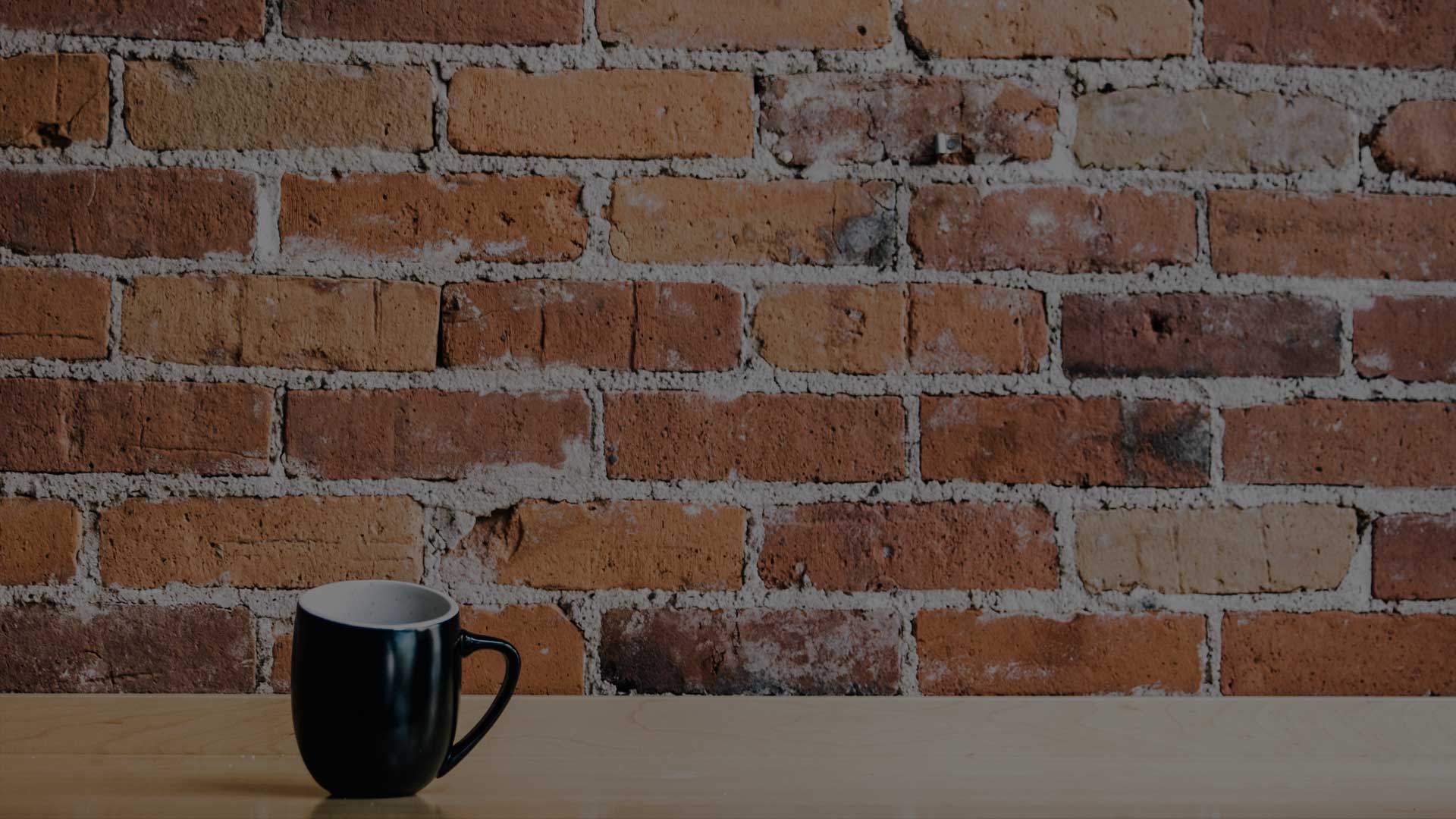 Feeling the fear might be what you need!

In business, as in life there often just aren't enough hours in the day to do everything you need to do. Starting my own business has so many rewards and even though I get up in the morning and walk downstairs into my "office" instead of the one and a quarter hours commute I still find the two and a half hours gained are still not enough!
Life after all is an adventure and if we don't try then how will we know if we can do something? I have spent all my working life encouraging young people and peers to try, to push themselves, to feel a little uncomfortable about what they are doing. It is by stretching ourselves that we grow and learn to know what we are truly capable of doing. Self-doubt is natural but should not stop us trying.
In hospitality, we continually need to find new ways to get customers and staff to experience new things, this often means changing behaviours, attitudes and traditions. We would question if this is right for us and for the business, but if we don't challenge and change then we become static. Static is NEVER good. This leads to complacency, mediocracy and an unrealistic expectation of unattainable growth.
When change occurs, time is needed to allow the new to become embedded as the foundations. Consolidation is allowing change to become the norm from which growth can emerge.
So why am I writing about challenging people and behaviours? This week I have been involved in pulling together entries for one of the industries major competitions for young chefs, The Roux Scholarships - www.rouxscholarship.co.uk.   This requires tomorrows talent to show their skills to gain a life changing experience......
Read More
---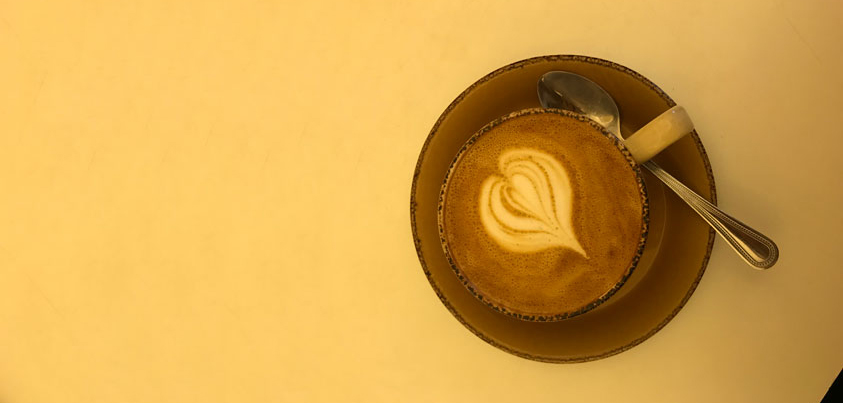 A New Start

As a hospitality professional with 35 years experience in both teaching and working in hospitality my main motivation is to get young people excited about our industry. I have a passion to help others see hospitality as a real career option with knowledge, training, progression and incredible job satisfaction as core to what this amazing and varied industry has to offer them.
What we need to do is open our businesses to education and show them what we can do. Our industry isn't just about bums in beds and table turnover. Let's face it the general public are fascinated with what goes on behind closed doors, the British are obsessed with food, just look at the number of food programmes on the television, and everyone thinks they are an expert on service, but ask them about wine and they generally look like a rabbit caught in the headlights held down by the Sommelier! How many people say to you "I would love to run a pub, tea shop, coffee shop..." without knowing that to run a successful business you have to also be a highly skilled businessman, human resource manager, IT specialist, accountant, sourcing specialist, have extensive legal knowledge as ignorance is no excuse AND possibly also be clairvoyant! It is definitely not a career for the feint hearted and yet can bring so many joyous rewards......
Read More
---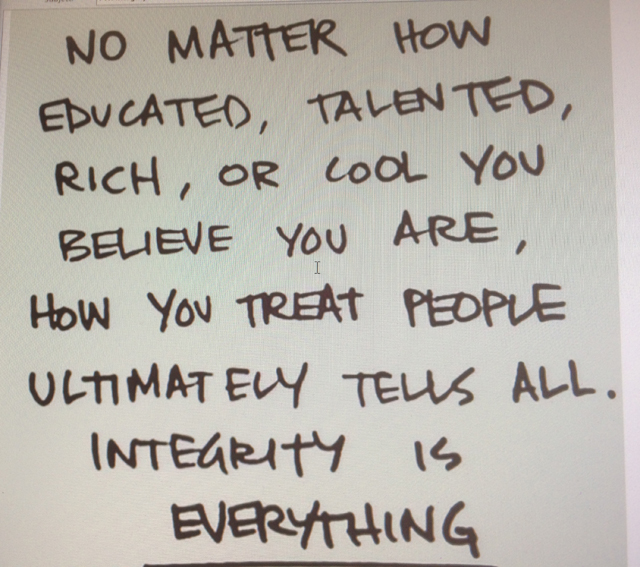 A philosophy for us all...
coming Soon
As we go forward I will be writing a regular blog and needed some space on the website for that!
Read More
---