Sommellier of the Year
July 2018
I currently organise and manage the UK's premier Sommellier Competition in association with The Caterer.
See some Sommellier Action on the BBC here and read about this years competition...
Here
---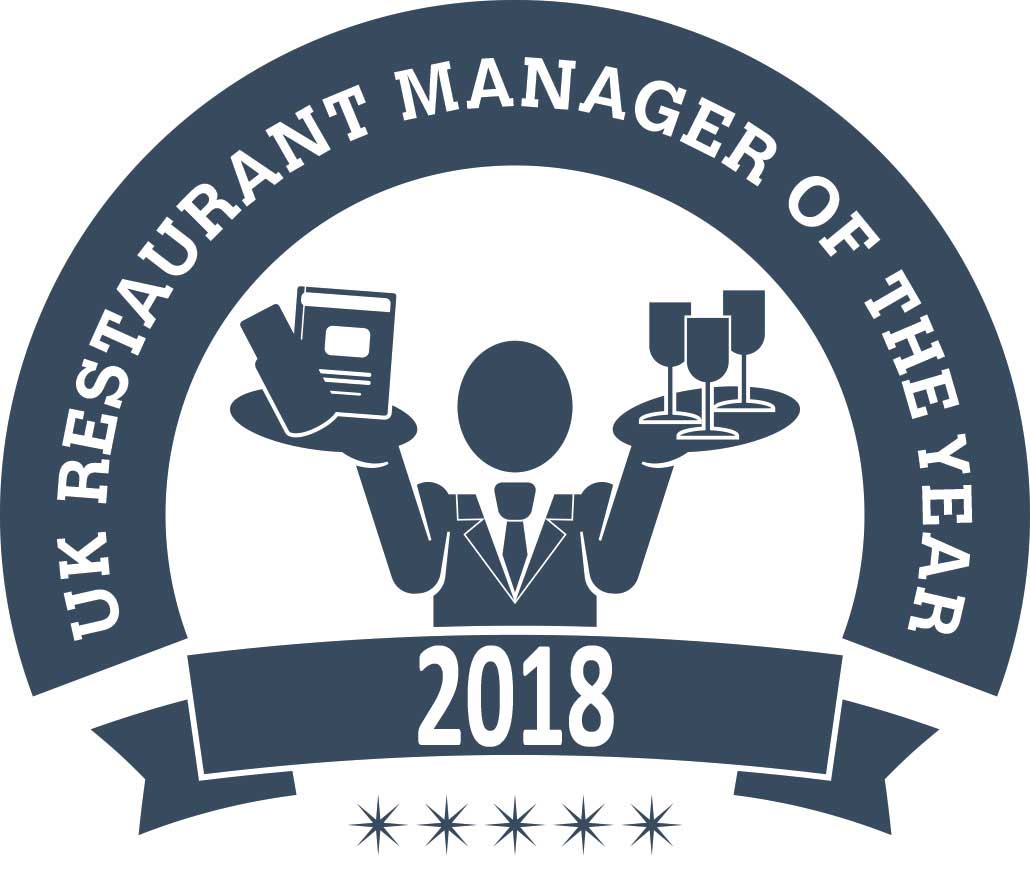 UK Restaurant Manager of the Year
January 2018
I also organise and manage UK Restaurant Manager of The Year in association with the Institute of Hospitality and the Academy of Food & Wine Service. Check the website www.restaurantmanageroftheyear.co.uk or click below for details of the 2018 competition.
More Here
---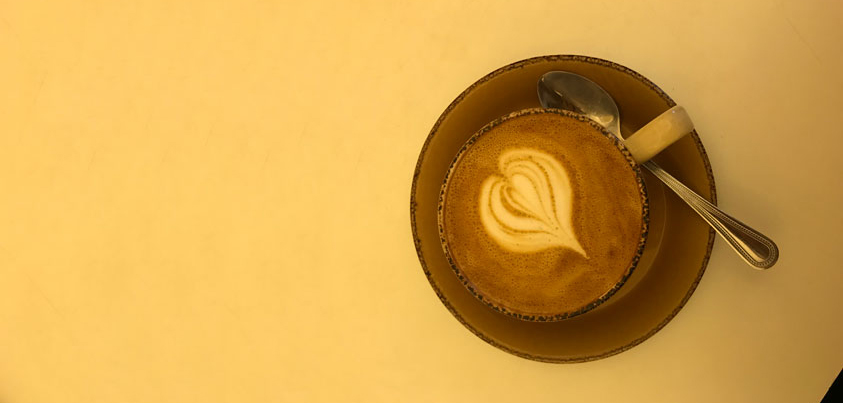 Anything Else
Going Forward...
I also organise one of the industries major competitions for young chefs, The Roux Scholarships - www.rouxscholarship.co.uk.   This requires tomorrows talent to show their skills to gain a life changing experience......
---