Sommellier of the Year
March 2018
I currently organise and manage the UK's premier Sommellier Competition in association with The Caterer.
Congratulations to all the finalist's of last year's European Sommelier of the Year and especially to the winner, Mathias Camilleri. See them in action on the BBC here and read about this years competition...
Here
---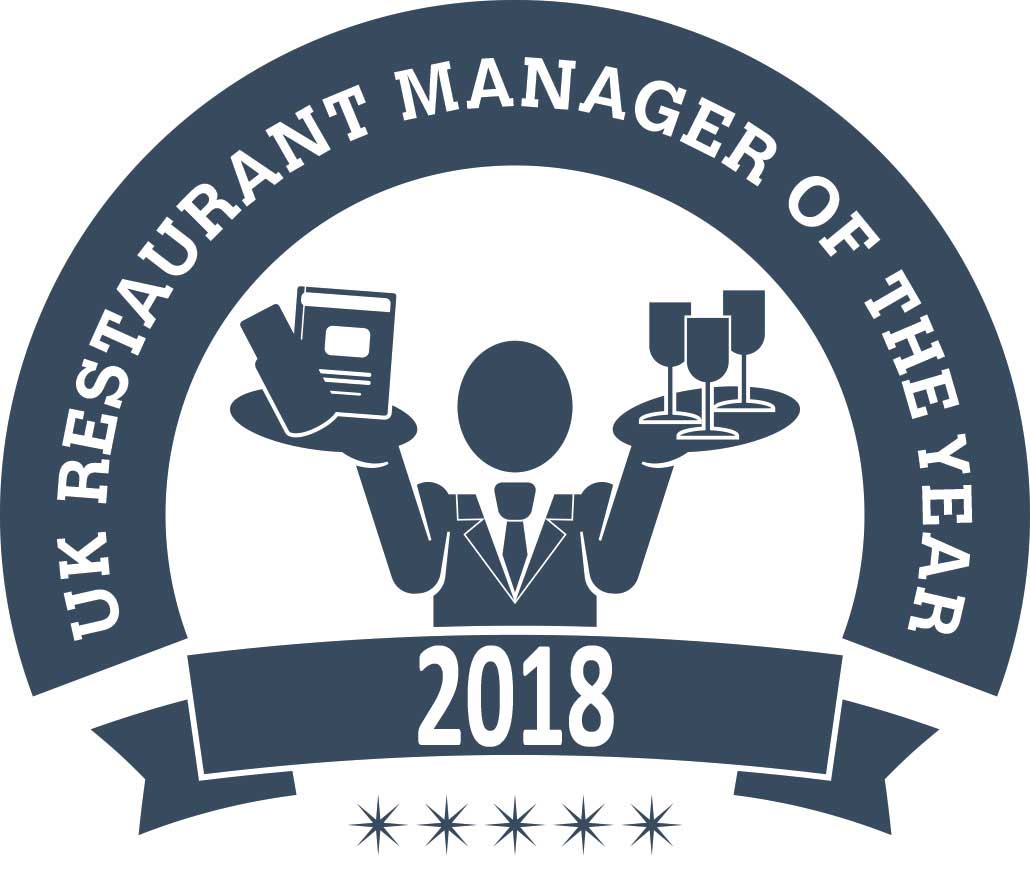 UK Restaurant Manager of the Year
January 2018
I also organise and manage UK Restaurant Manager of The Year in association with the Institute of Hospitality and the Academy of Food & Wine Service. Check the website www.restaurantmanageroftheyear.co.uk or click below for details of the 2018 competition.
More Here
---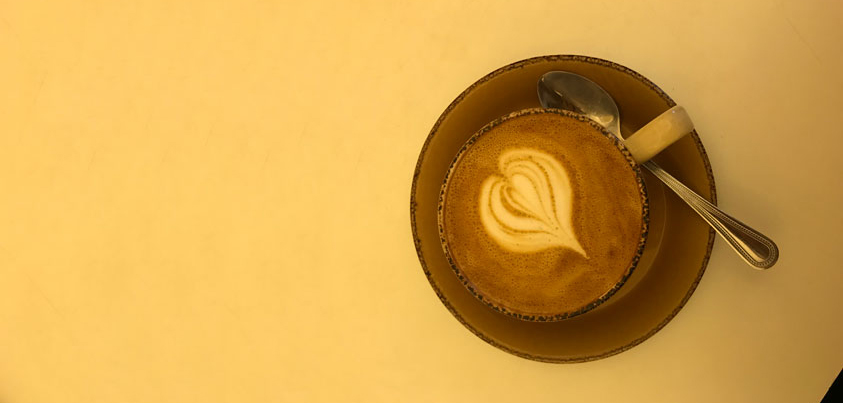 Anything Else
Going Forward...
I am also working on putting together entries for one of the industries major competitions for young chefs, The Roux Scholarships - www.rouxscholarship.co.uk.   This requires tomorrows talent to show their skills to gain a life changing experience......
---