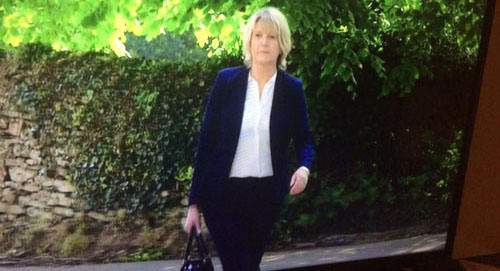 Churston Court
Devon
Hatcs are proud to have worked with Alex Politzi on the 13th series giving training and advice on service at Churston Court in Brixham.
Read More
---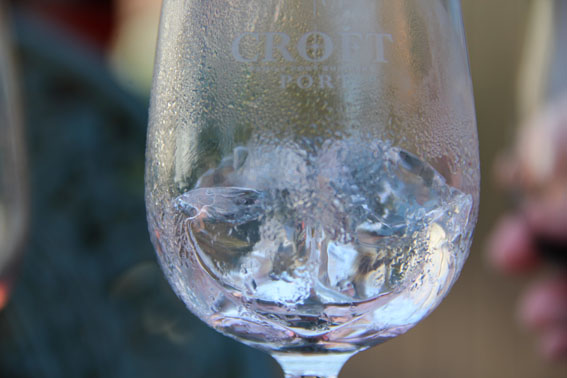 Training
Contact me for more details
Hatcs can offer training on all aspects of Food & Beverage Training, including the BIIAB Personal Licence qualification required by U.K. law for Personal Licence Holders. With over 15 years' experience in delivering this qualification Suzanne has a proven successful track record in delivering concise, relevant and engaging materials to enable students to have confidence in taking the exam.
This is offered as a one-day course and can be run anywhere in the UK for organisations that have training rooms or access to suitable facilities. Please contact us directly for further information.
In addition, we offer Train the Trainer courses and bespoke Food & Beverage Service training, please contact us directly for further information.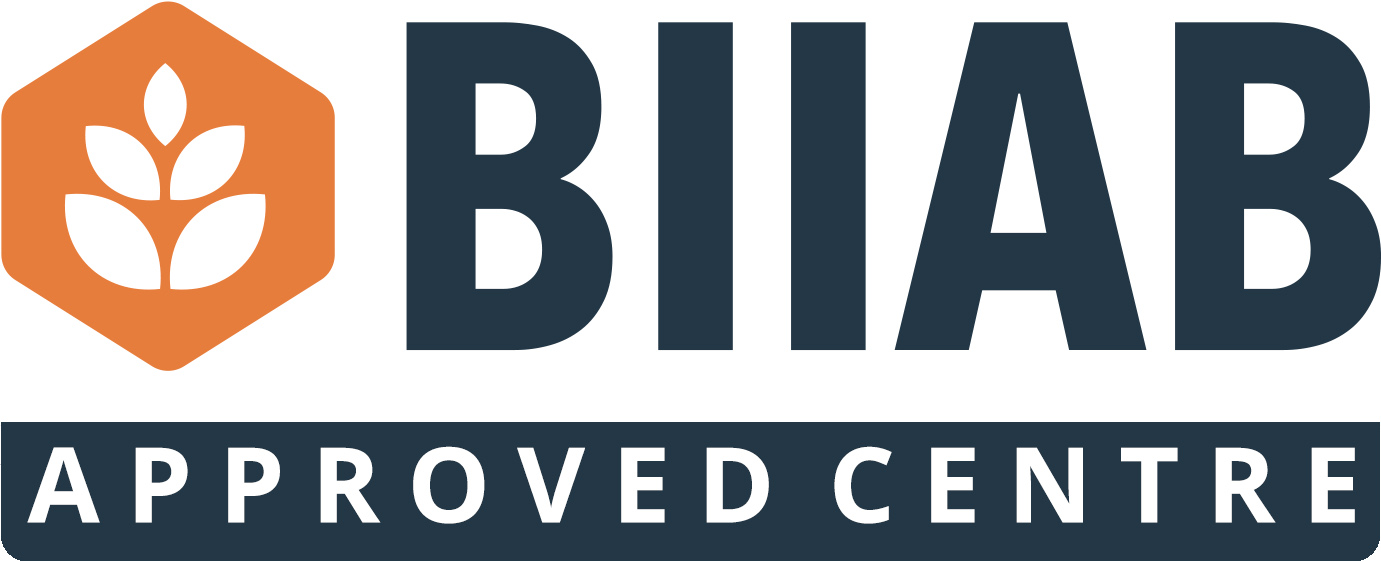 Contact Me
---
Anything Else
I can help with....
Customer service
Mystery Diner
Training manuals
Please contact me for more details....
Contact Me
---